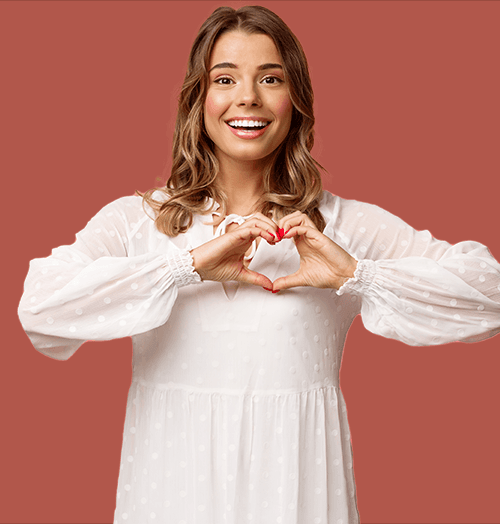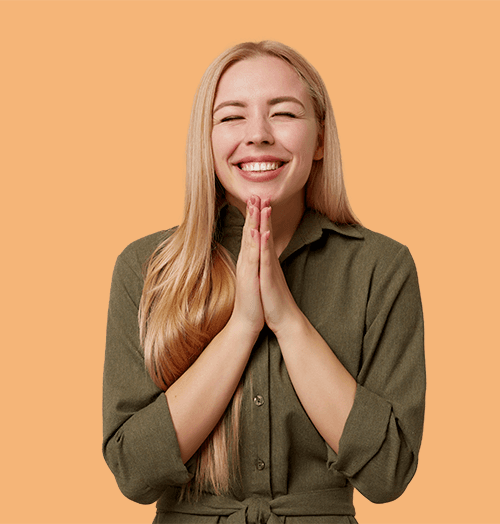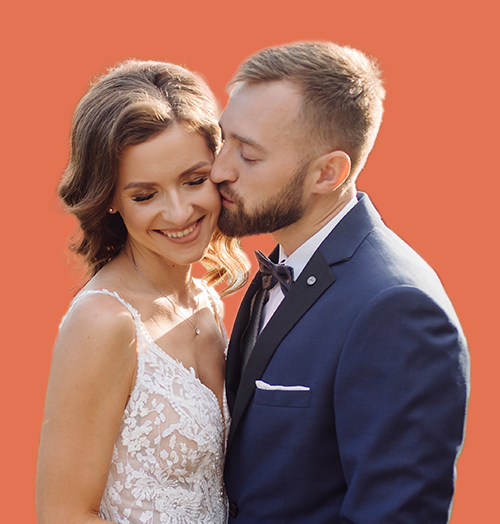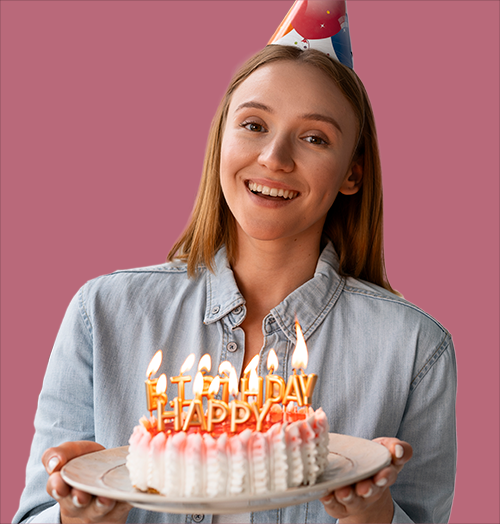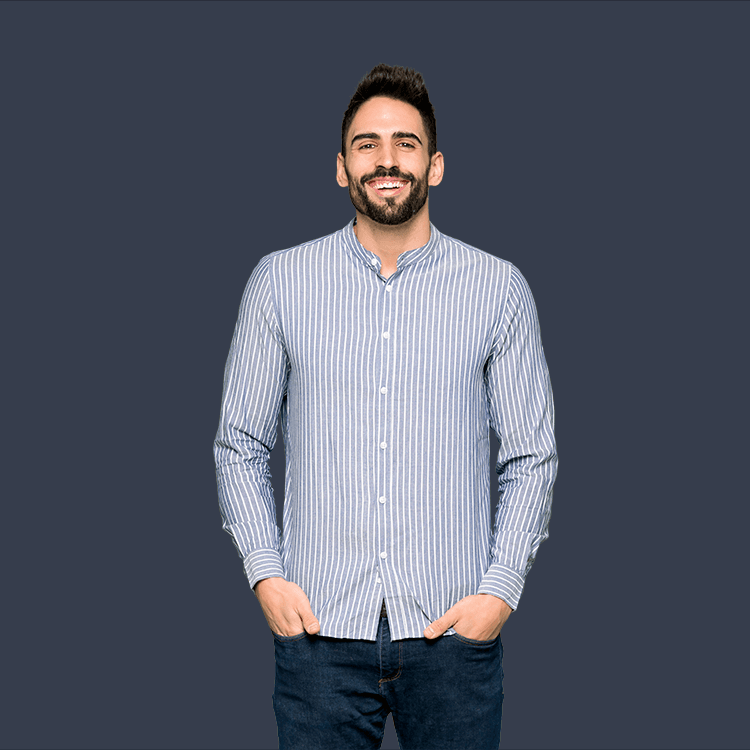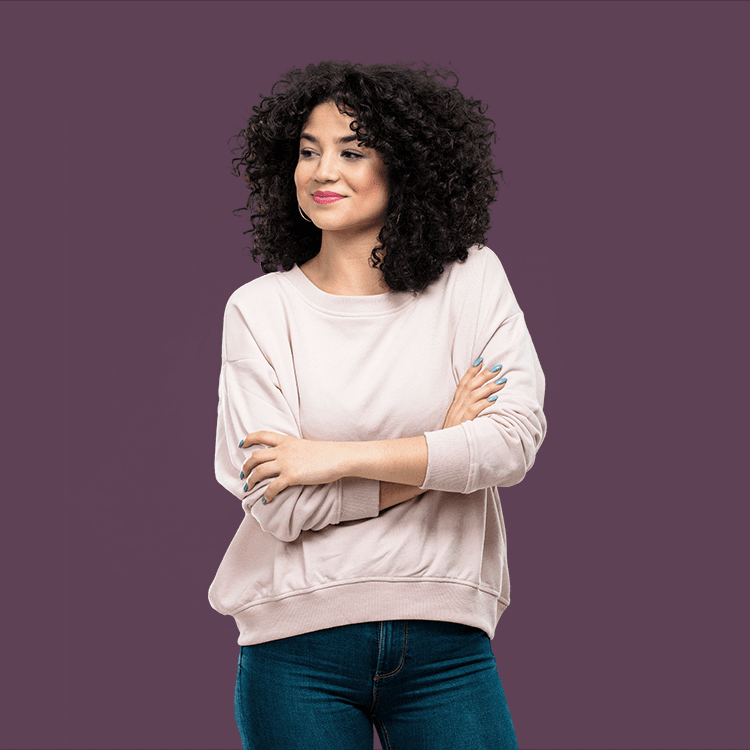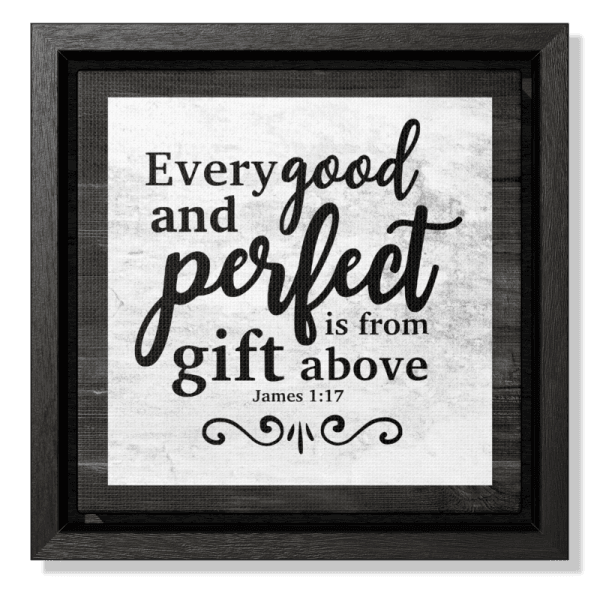 Lantsa Gifts started from the passion of adding value to the lives of others. We believe positive affirmations benefit all human beings. 
Positivity is the foundation of Lantsa Gifts. We believe the moments that matter in our lives should be celebrated in a positive and uplifting way.
Our mission is to spread happiness and joy through meaningful, thoughtful, and heartwarming gifts.
We provide you the option of choosing from the custom products we already have in our store or reaching out to us at  contact@lantsagifts.com   to design a unique bespoke gift for you, your loved ones, and our community at the click of a button.